Dogodki so za člane brezplačni. Organiziramo dogodke štirih ključnih stebrov in sicer coaching skupnost, osebni razvoj in razvoj kompetenc coachev, razvoj in pozicioniranje poslovanja coachev in marketing in komunikacija.
V ICF Slovenia Chapterju organiziramo tudi dogodke, ki prinašajo CCE točke. Na leto bomo organizirali 6 CCE dogodkov. Točke boste lahko uporabili pri vaših osebnih akreditacijah.
"Coaching in Education – Because Every Lesson Counts"
Learn. Unlearn. Relearn. Constant change has become part of today's fast-paced world. It is interesting to note that even learning is really just a change. It is about changing attitudes, beliefs, behaviour and routines. Does not that sound like coaching already?
Where therefore are the intersections between coaching and education?
Both processes are built around encouraging growth, enhancing skill development, and improving performance. What they have in common is understanding the current situation, setting goals, and achieving the desired results.
While education traditionally focuses on the transfer of knowledge and skills, coaching places an emphasis on individuals, their traits, motivation, goals, thinking and doing. Also, coaching systematically fosters (self)reflection and increases (self)awareness, which noticeably improves learning efficiency and knowledge retention. That is what we all aim for, don't we?
EVENT SCHEDULE OR OTHER INFORMATION/COMMENTS
In the workshop, we will discuss coaching's potential in education from both the teacher's and the student's points of view. We will learn some scenarios and practice them.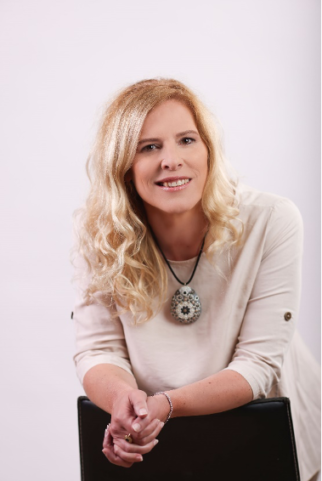 JANJA ZUPANČIČ
The workshop will be led by Janja Zupančič, an educational coach, consultant and mentor with years of experience in teaching, learning, and leadership.
She is also a certified change consultant and collective capabilities facilitator.
Janja's training as a mentor to newly appointed principals and expertise in pedagogical leadership allow her to assist clients in realizing their potential and reaching their goals by utilizing her skills, experience, passion, and enthusiasm.